Jobs of the future
High employability rate
Our alumni go on to enjoy a wide range of careers in an array of different positions and sectors.
The combination of values and training provided by our institutes are assets to find your way, both in France and internationally.
Sectors recruiting our graduates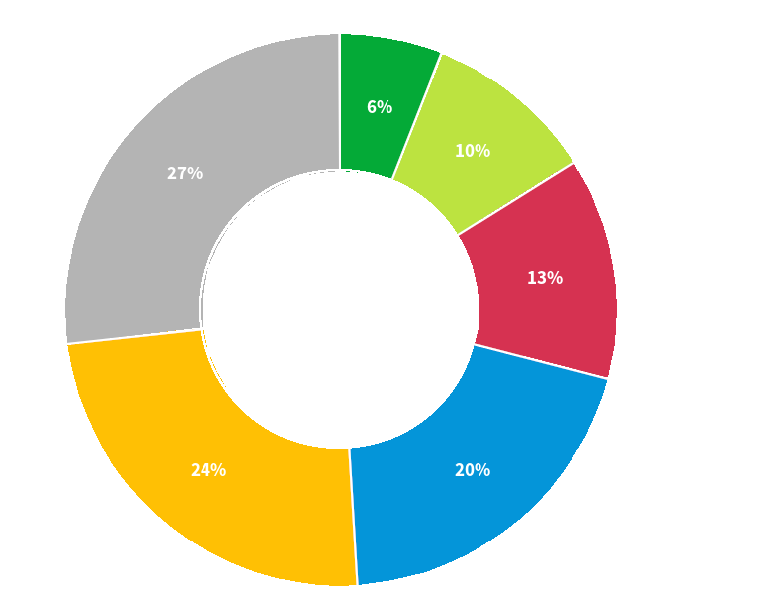 « I develop new products, from raw material sourcing, recipe formulation, laboratory testing to product cost price. »
« I work in the supply chain food industry and my skills in my training are used in my position. »
« I am working at the Ethiopian Biodiversity Institute as an animal ecologist, developing a project on conservation and sustainable utilization of animal genetic resources. »
Our mini guide details some of the jobs and positions now occupied by our former students.
Any question?
Contact us!
3 bis Cité d'Hauteville 75010 PARIS
Tél. : +33 (0) 1 49 49 09 49
E-Mail : contact@franceagro3.org